I could easily sell my retirement income course for $997 – so why am I giving it away for FREE?
If you'd like a road map for securing your retirement and generating retirement income for life — so that you can finally relax and have peace of mind about your future — then I have good news for you.
You see, I've created a brand new course that will teach you everything I've learned in 20 years of work in the financial industry so that you can confidently invest your wealth and secure your retirement.
It's called "10 Easy Steps to Retirement Income for Life." It's short, and you can go at your own pace. (You can also skip to the parts that interest you most).
And the best part is, you can get this course for FREE — no strings attached — right here on this page.
Why would I do such a thing? I'll tell you.
But first, a quick introduction...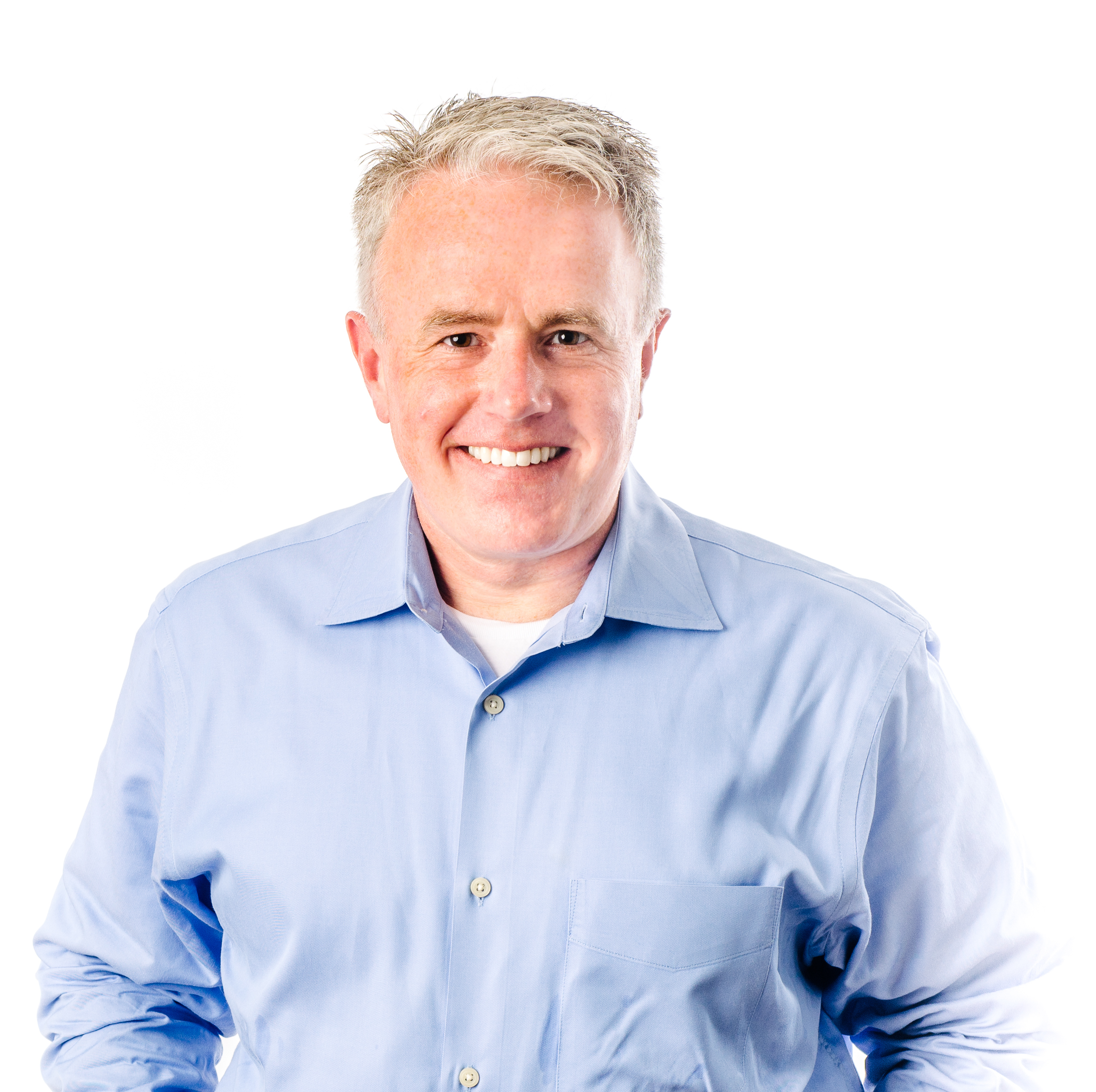 My name is Bradley Clark
I hold degrees from both Harvard & Stanford, where I studied economics and portfolio theory.
I was the Publisher at The Motley Fool where I helped millions of people make better financial decisions.
Im one of only 2% of advisors who are both a Retirement Income Certified Professional (RICP) and a Certified Financial Planner (CFP).
And I charge a flat annual fee of $9,500 to manage my clients' multimillion dollar investment portfolios.
I only share this with you to show you how obsessed I am with helping my clients protect & grow their wealth, generate income for life, and relax.
As you can imagine, I've seen just about everything during my many years in the financial advice industry, including…
The Good, The Bad & The Ugly
Unfortunately, there's still way too much bad financial advice out there.
Thanks to the Internet, any Tom, Dick, or Harry can declare themselves an expert and start dispensing advice. Most of it full of troubling conflicts of interest….
This is a big reason I created my retirement income course – "10 Easy Steps to Retirement Income for Life" -- and why I'm giving it away for free. I consider it the antidote to the bad investment advice littering the Web.
Plus, if you see the value in my approach to wealth management, you may decide to work with me someday.
Either way, it's a win-win.
I Bet a Lot of This Sounds Familiar…
When you were younger, the stakes felt lower and things were simpler.
But by now you've amassed assets and feel like any mistake could be disastrous.
Financial Advisors?
Maybe you've tried working with a financial advisor and had a mixed experience. Maybe you were concerned about how they make money, or whether they even have sufficient expertise in retirement income planning.
Friends & Family?
Perhaps you've asked family and friends and co-workers, but you're concerned about their expertise.
Free Info Online?
Maybe you've tried Google. There is a massive amount of information out there, and some of it is good, but you have to sift through a ton of junk to find it.
I bet if you take a step back and consider all the places you've looked...
... you'd agree that you've heard individual "snippets" that make some sense, but you've never learned an actual system for retirement income. In other words, you've seen many of the puzzle pieces, but nobody has ever fit them together for you.
18 Things You'll Discover in My Free Course
The principles and lessons you'll learn in my course are the same ones I use to manage and grow my clients' portfolios. When you gain access to my course, you'll discover things like…
The 12 risks to your retirement income
How to get an extra $200K in Social Security checks
Why your financial advisor could be steering you in the wrong direction
How to articulate your needs, wants and wishes
The 4 ways to manage your financial risk
The 3 benefits of a bond ladder & the specific ETFs I'll ask you to buy
Why most annuities are total garbage
The 2 types of income annuities you should care about
My 4 critical evidence-based investment secrets
Generate Retirement Income for Life
Feel Confident About Your Retirement
The 3 investment "anomalies" that made Warren Buffett super rich
The 3-part formula for making sure you take exactly the right amount of risk in your portfolio
The 2 "no brainer" mutual fund and ETF companies to stick with
How to decide whether to buy long-term care insurance
Why "location, location, location" works for taxes as well as real estate
How my favorite type of IRA account isn't even an IRA
The 5 reasons to pay taxes on your IRA sooner rather than later
Why your IRA is actually a "ticking time bomb"
How most advisors get paid - and why this is a big problem
Consider the Johnsons...
A typical couple I have made up from among my clients (since I'm not allowed to provide an actual client case study).
When I first met them, they were quite fearful about their retirement and didn't know what to do about it.
They weren't sure they could achieve financial security, they felt deeply ambivalent about financial advisors, and carried around financial anxiety about their retirement.
With the help of my retirement income system, they were able to flip the script.
And you know what? They have a great plan now, and they are relaxed and confident.
And they did it all without…
Spending hundreds of hours becoming experts in personal finance
Working several extra years to amass a bigger retirement nest egg
Having to cut out important parts of their core lifestyle
Having to purchase expensive or risky financial products
You're in the right place if you are retiring, or semi-retiring, in the next 5 to 7 years. You're also in the right place if you are already retired.
My strategies generally work best for people with more than $1 million in investable assets (all retirement and taxable accounts combined), but anyone can benefit from this course.
My "10 Easy Steps to Retirement income for Life" is easily worth $997. After all, you'll be learning the same principles and strategies I use in my practice, where I charge $9,500 per year.
Of course, you won't pay a nickel for access to this information because I'm on a mission to expose bad financial advice.